Quick Fixes for Minimum Downtime
We have been in the lifting equipment industry for more than 25 years, so we know how important it is to have those unexpected faults dealt with swiftly and efficiently with a quick turnaround, so you don't lose money with downtime.
Our skilled engineers are available to assess and repair your lifting gear and get it recertified so it can be put straight back into service.
---
Workshop Lifting Equipment Repairs
Our lifting equipment engineers are LEEA (Lifting Equipment Engineers Association) trained and work in full compliance with the Lifting Operations and Lifting Equipment Regulations (LOLER) approved code of practice.
We carry a large stock of essential parts for most makes and models of lifting equipment.
At our workshop in Invergordon we'll quickly diagnose the problem, provide a prompt evaluation and cost estimate, then carry out swift and dependable repairs.
Call 01349 852187 for Lifting Equipment Repairs
---
Rapid & Reliable Repairs
Once your equipment has been successfully repaired and restored to working order we'll issue you with a Report of Thorough Examination, certifying it as compliant with regulations for the next 6 or 12 months, depending on the nature of the equipment.
If our engineers find a faulty, damaged or broken piece of lifting gear to be beyond economical repair our sales team are able to offer replacement products at reasonable prices.
We provide lifting equipment inspection contracts for local industries, especially in the construction, nuclear, renewable energy and food industry sectors.
Besides rapid and reliable repairs, we're also available for load testing, non-destructive testing and safety inspection and testing of all types of lifting equipment.
WEBCERT
Our unique online management system helps ensure that tightly regulated equipment is kept in service, avoiding expensive down-time.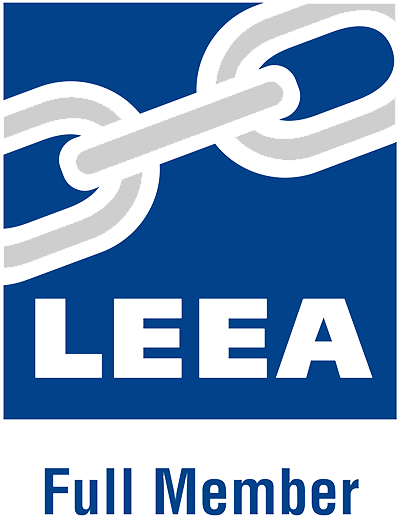 We're full members of the LEEA - the leading representative body for all those involved in the lifting industry worldwide.