Lifting Equipment Hire Service
Many of our clients choose to hire their lifting equipment from our vast selection because our equipment is maintained and serviced to an exceptionally high standard.
We offer long and short-term rental contracts for lifting gear from top manufacturers, and delivery to sites across Scotland.
We are members of SPOA (the Scottish Plant Owners Association) so you can rest assured that our hire practices conform to their regulatory requirements.
Our experienced lifting experts are on hand to advise you on the safest and most appropriate type of equipment to hire for your specific requirements.
---
Our Equipment Hire Selection
Here are some examples of our lifting and safety equipment available for hire:
Modular Spreader Beams
Webbing, Roundslings & Boat Slings
Shackles
Plate, Beam & Angle Clamps
Snatch Blocks
Turnbuckles
Chain Blocks
Lever Hoists
Beam Trolleys
Wire Rope Slings
Tirfor Lifting & Pulling Machines
Electric & Pneumatic Hoists
Hydraulic Cylinders, Pumps & Hoses
Fall Arrest Block
Rescue Tripods & Winches
Safety Harnesses & Lanyards
Tensile Load Links
Compression Load Cells
Machinery Moving Skates
Lifting Magnets
Masterlinks
Swivels
ROV Hooks
Steel Test Weights
Personnel & Cargo Baskets
Torque Wrenches
Portable Gantries
Auto Balance Crane Forks
Wire Rope Winches
Minifors
Drum Stands
Spoolers
Pelican Hooks
Carpenter Stoppers
Pipe Hooks
Call 01349 852187
---
Conforming to the Regulations
Whether you need to hire equipment for lifting, pulling and transporting, from the lightest loads to the weightiest consignments, we'll have what it takes.
You can leave it to us to ensure that any lifting equipment that you hire conforms to the Lifting Operations and Lifting Equipment Regulations 1998 (LOLER) in that it is suitable for the use you intend it for and operated by competent people.
---
WEBCERT
Our unique online management system helps ensure that tightly regulated equipment is kept in service, avoiding expensive down-time.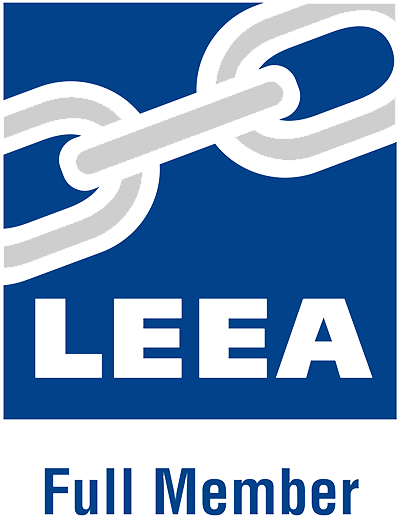 We're full members of the LEEA - the leading representative body for all those involved in the lifting industry worldwide.